Industry Leading Technology Offering The Greatest Versatility and Project Possibilities To Our Clients
B&E is a family run company first formed as a Partnership on 1st April 1994 with just two men working out of a pick-up truck erecting and cladding steel-framed buildings for other companies.  Initially doubling in size year on year we took on more employees and larger projects until we got to the stage in 1996 when we could rent our own workshop and employ our own fabricators.  Things moved swiftly on and we moved to bigger premises in South Newton again allowing us to undertake larger projects.  By this stage we were offering a full package of fabrication, erecting and cladding.  A major stage in B&E's history was in 2008 when we purchased some land and purpose built our workshops and offices to our own design, from groundworks to office fit out. This enabled us to bring everything under one roof and streamline the fabrication process.
We now fully employ 35 people with two generations either working out on site, in the offices or in the workshops. Also we have a team of 30 sub-contractors that work to our companies T&C's many of whom have worked for us for over 15 years.
Our People
With over 100 years of knowledge and experience we currently have over 35 employees and offer various apprenticeships which usually lead to further employment.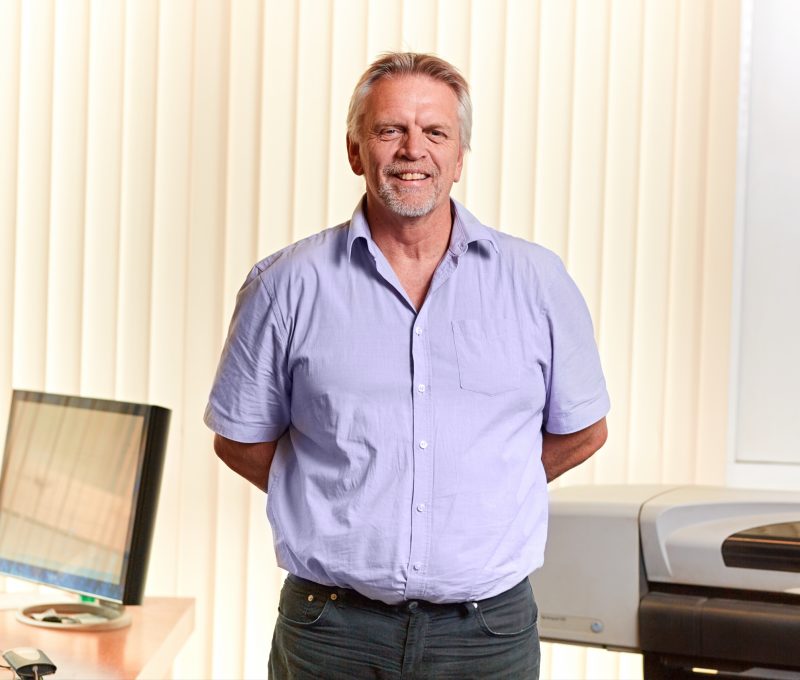 Quality Assurance
Our structural steel products are fully CE/UKCA certified in line with the Construction Products Regulation. In addition we are ISO 14001 and CHAS accredited. We aim to maintain the highest industry credentials.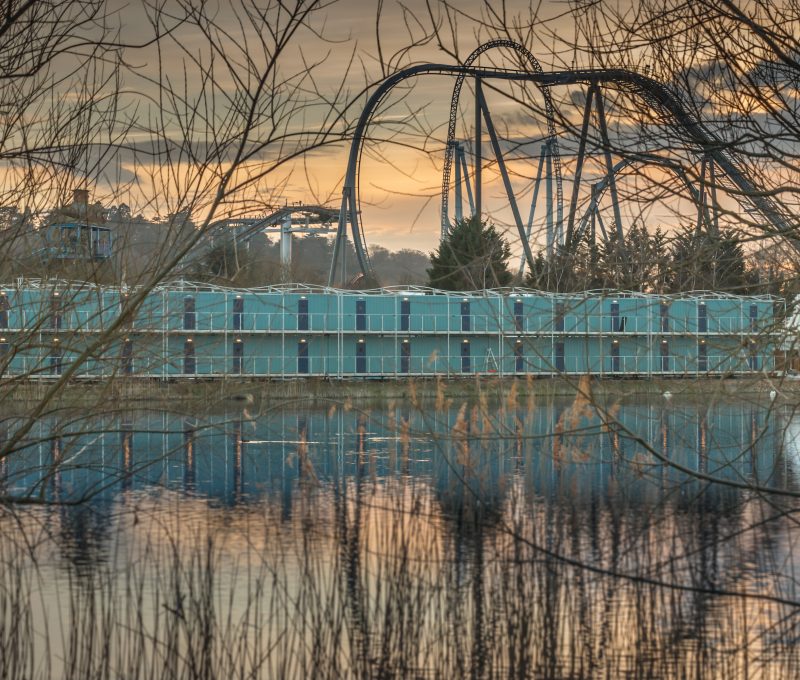 B&E